Our services are distinguished by the caliber of our caregivers, the responsiveness of our staff and our expertise in home care.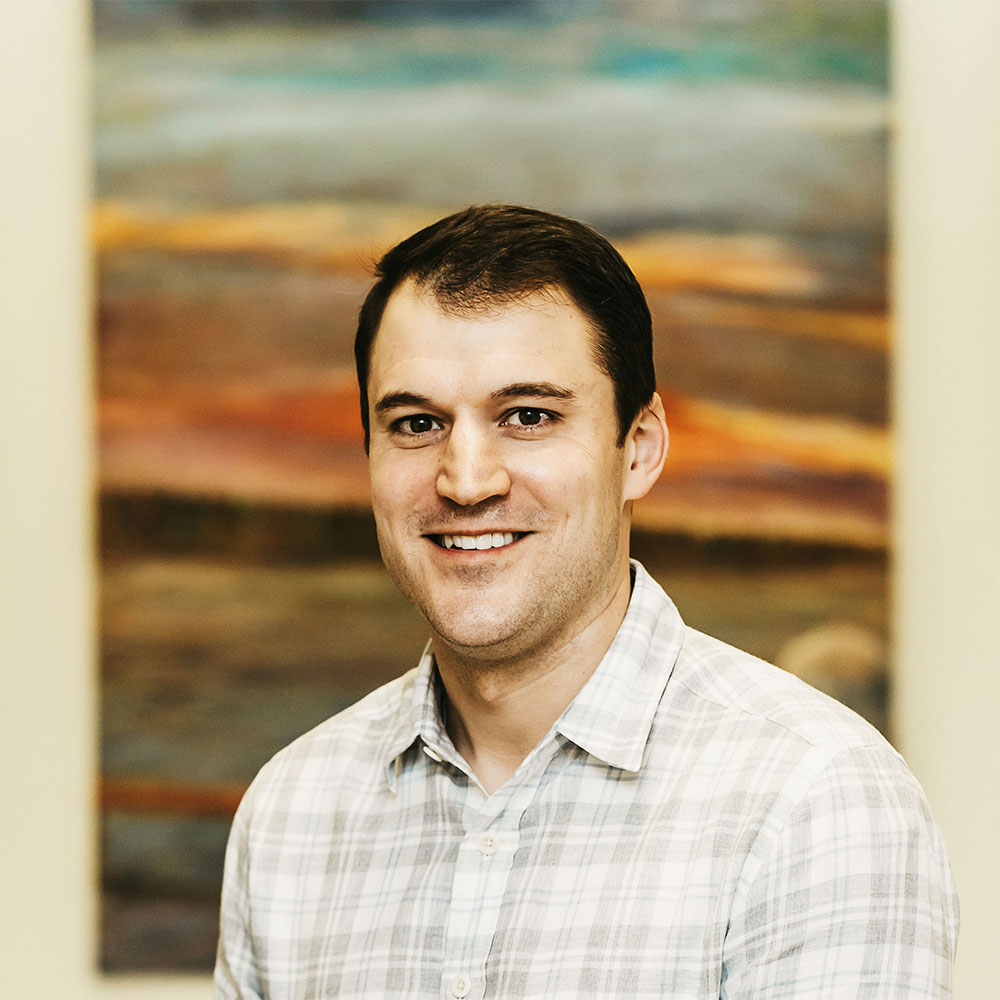 Ben Gardner
Operations Manager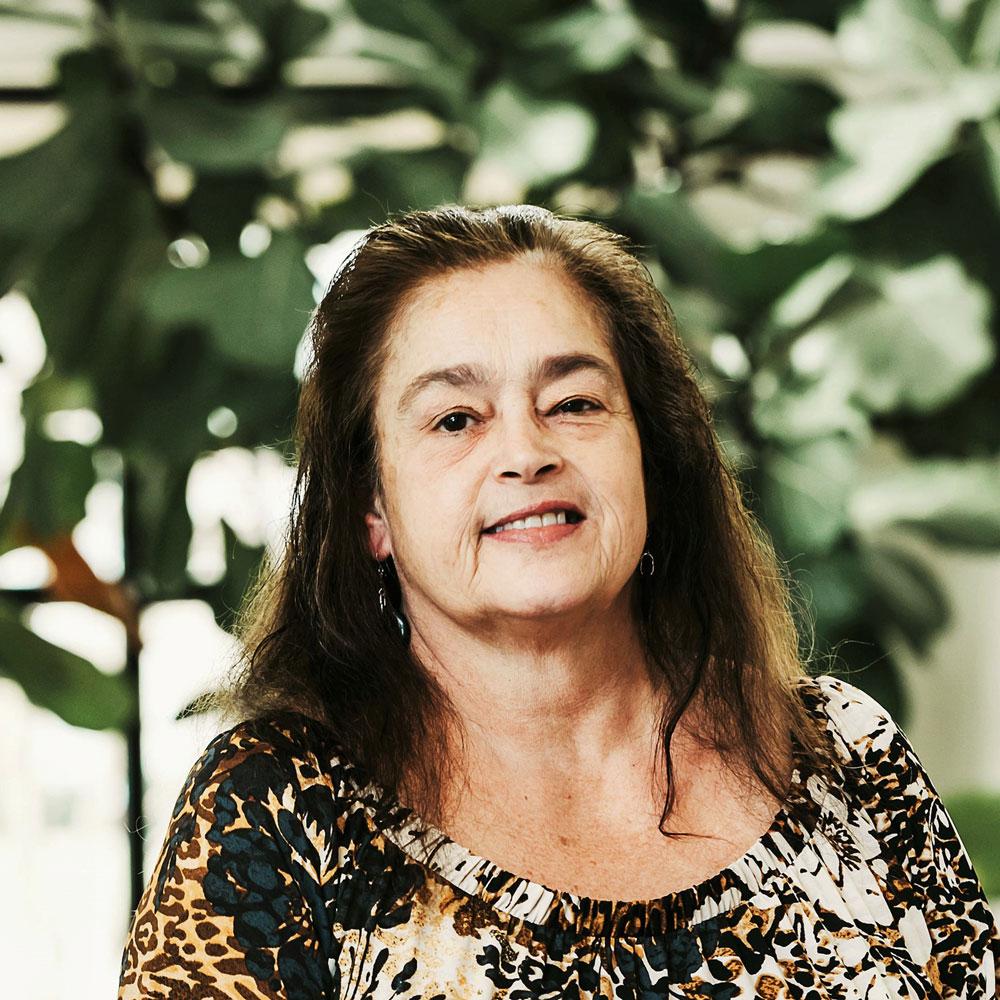 Melody Everett
Scheduling Director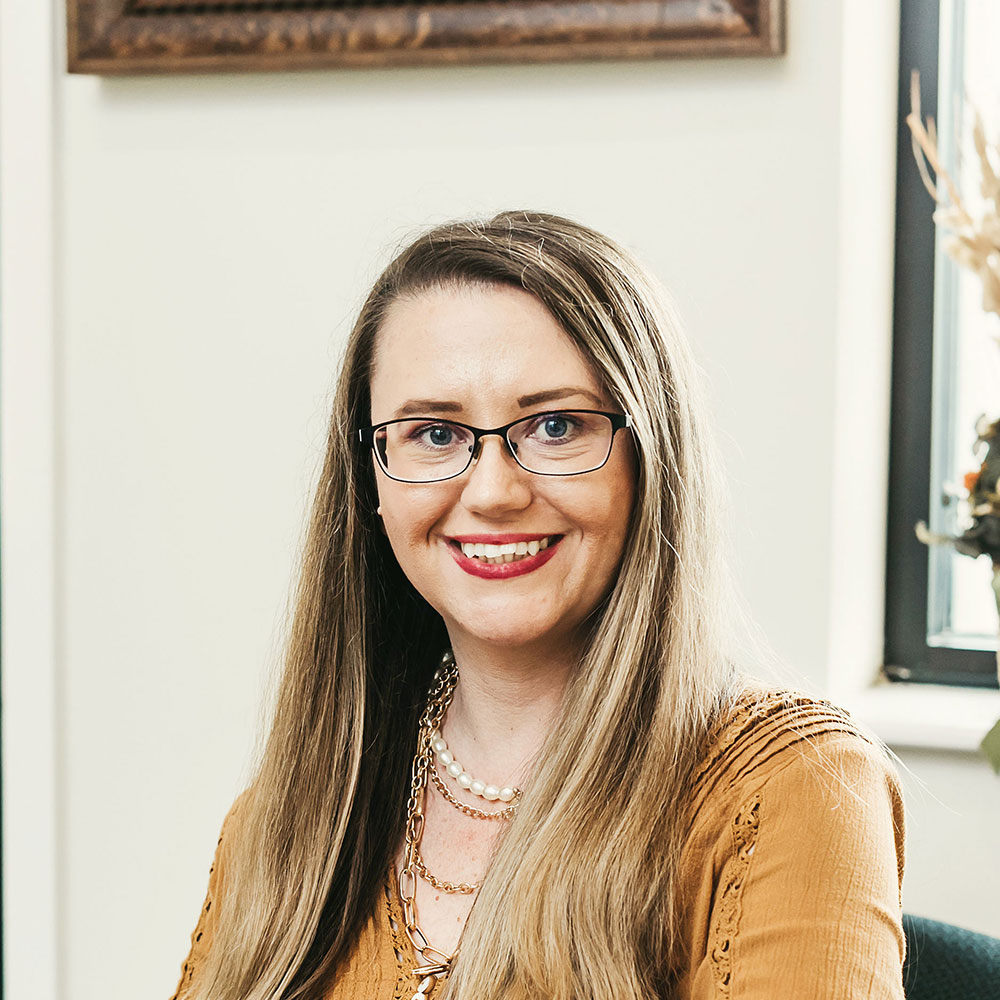 Melissa Perkins
Payroll & Billing Coordinator
and Scheduler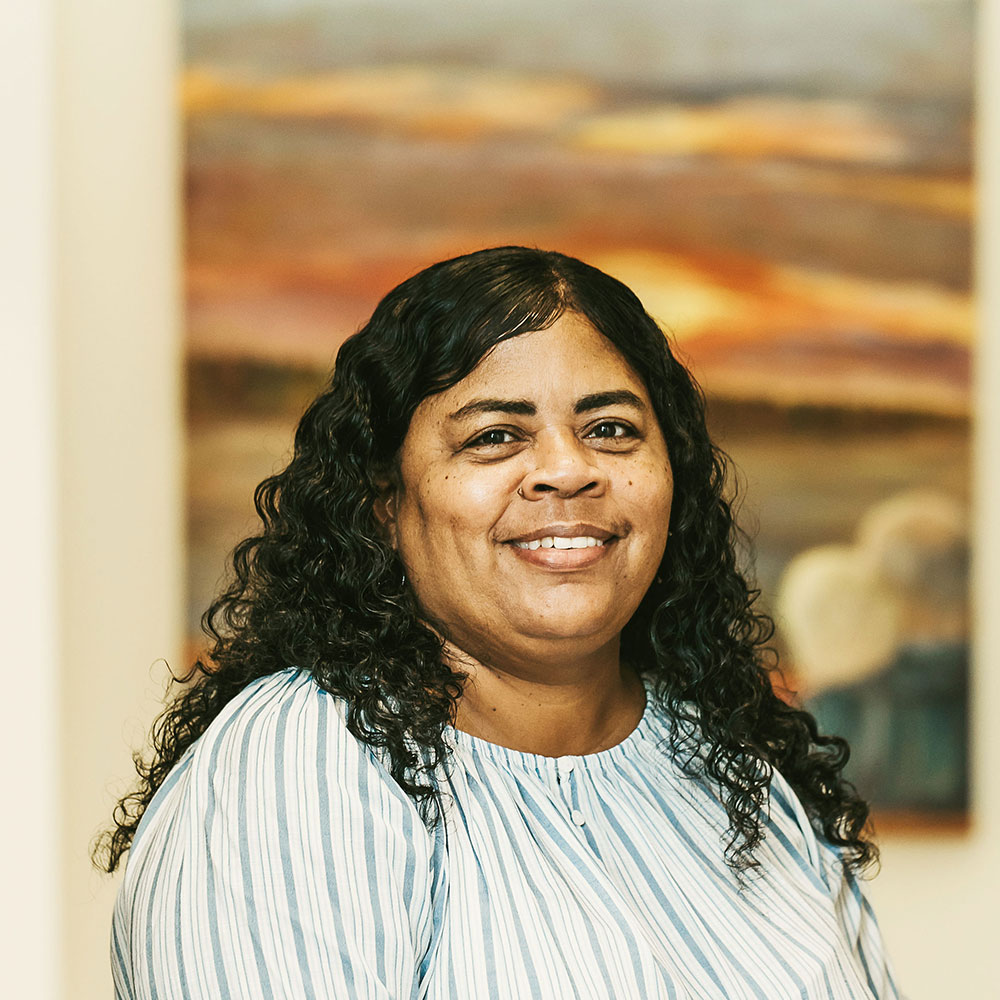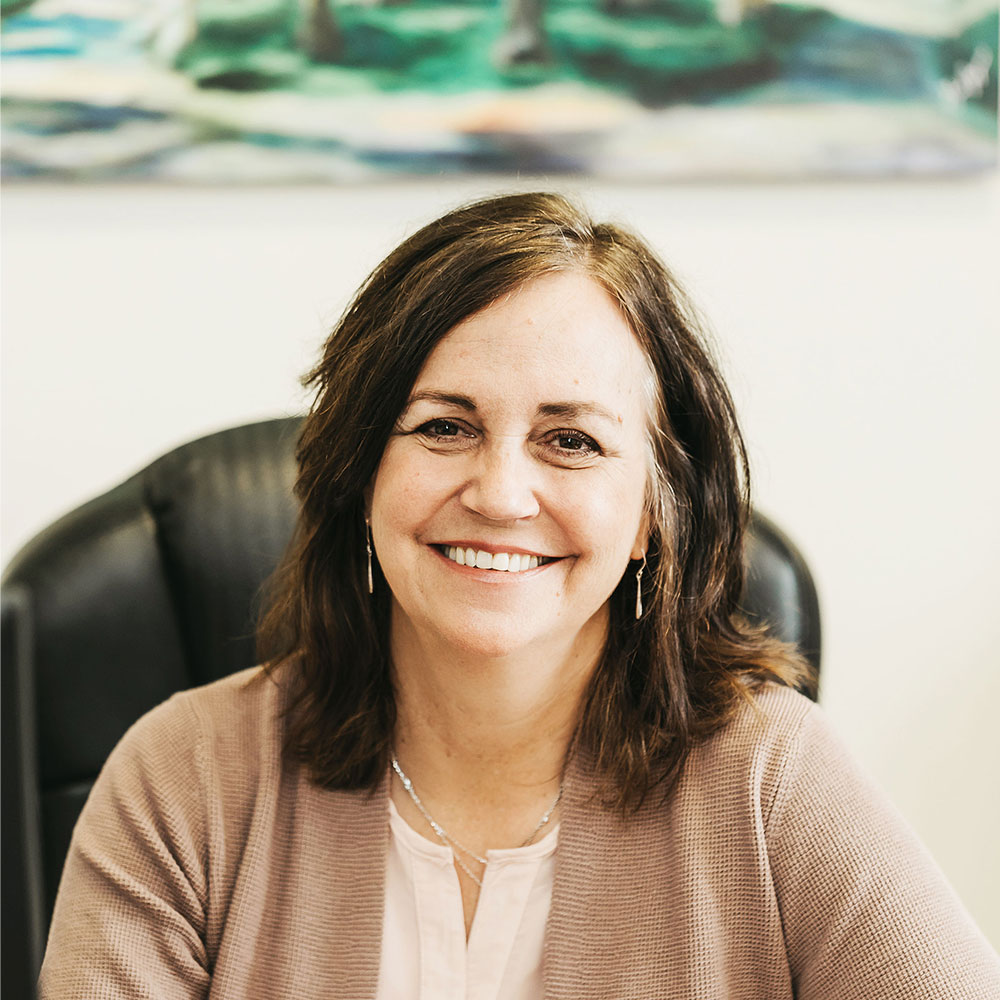 Kerri Vos
RN, BSN, Nurse Supervisor
Tammy Michels
RN, BSN, Staff Nurse
Malcolm Smith
Marketing & Community Coordinator
Interested in being a caregiver at SILVERcare?
As a caregiver, you are making a real and meaningful difference in the
lives of your clients and their families.
If you are interested in being a part of an established  home care company, please take a few minutes to fill out our electronic online form and we will be in touch with you.